NEET 2021: Date of NEET 2021 has arrived, Exam will be Held on September 12
NEET Exam Date: NEET UG 2021 date has been announced. Union Education Minister Dharmendra Pradhan has given information about this by tweeting. Medical UG entrance exam NEET 2021 's went declared date. Exam date has changed. As well as, now exam will be conduct on 12 September 2021. Earlier this exam was to be hold on 01 August 2021. Besides it, Union Education Minister Dharmendra Pradhan has given information about this by tweeting.
Consequently, The Education Minister has told that following the Kovid-19 guidelines, the number of examination centers have increased. Earlier, UG Exam 2021 was going to conducted in 155 cities of the country. Now NEET will conducted in 198 cities across the country. In 2020, the exam conducted at 3862 centers (NEET Exam Centres). Above all this time more examination centers will made. So if you are preparing for the exam then it will be better news for you.
NEET 2021 application: When to apply
Dharmendra Pradhan has informed that the application process for NEET 2021 will start from Tuesday, 13 July 2021. The link for the online application form release on National Testing Agency (NTA) website nta.ac.in or NTA NEET website ntaneet.nic.in at 5 pm. You can apply online through either of the two websites.
Education Qualification for NEET Exam
Lakhs of students were waiting for the announcement of NEET 2021 date . Students have been demanding for a long time to release the details regarding NEET exam. Earlier also, once the date of examination (August 01) told, but no information given regarding the application form (NEET application form).
For the exam, qualification is science. Any candidate whose qualification is from science branch, can apply the form.
Highlights of NEET Exam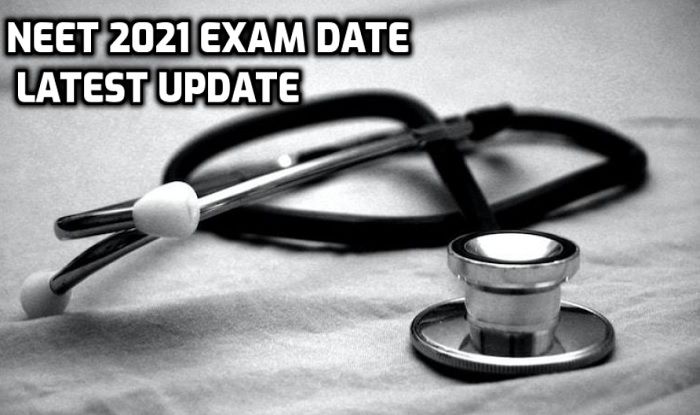 NEET 2021 date announced
Exam will hold on 12th September
Applications will start on the website of NTA NEET from July 13
This information is given with some authntic sources, Please go on govt website for fully information and relevant notification.
For more update follow us newsnotification.com
Disclaimer: All Images that are Used in this post from Instagram & Google Image and Credit Goes to their Respective Owner. Contact Us on this Email contact@thalabhula.com for Credit or Remove these Images.
Related Post
Trending topics
Recent post